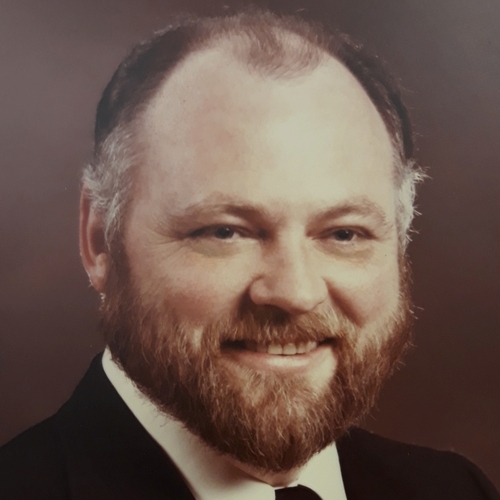 Arthur L. Griffith Major Impact Scholarship
David W. Turrentine
Mr. Turrentine entered Northeast Louisiana State College (now ULM) in January, 1962 after graduating from Ouachita Parish High School in May, 1961. He was married and had two children while attending college.
He graduated from Northeast in January, 1967 after 5 years and 13 semesters (10 regular semesters and 3 summer sessions) with a degree in Marketing in the School of Business Administration. The five years were due to working his way through college.
Upon graduation, he accepted a full-time job with the Standard companies, a conglomerate of companies comprised of 3 lumber companies, a plumbing supply company, a millwork company and two home building companies.
Eleven years after going to work at Standard, Mr. Turrentine and two partners purchased, for $1.3 million, what had become Standard Enterprises, Inc. (SEI). SEI had divested itself from the lumber and plumbing supply companies and was concentrating on building single-family homes for sale and building apartment houses to own and manage. Within just a few years SEI stopped building homes for sale and concentrated on building apartments and buying existing apartment projects for their apartment management division. In the year 2000, Mr. Turrentine bought his last partner out and continued to grow the company.
In 2022, SEI managed over 6000 apartment units in 70 locations in Louisiana and Mississippi. SEI owns the controlling interest in over 3500 of these apartment units. The company employs over 200 people and continues to grow. David Turrentine is Chairman of the Board and his son, Mark D. Turrentine (ULM '86) is President.
Sharon Griffith Turrentine
After studying Applied Vocal Performance at the University of Houston and Columbia University in New York, Sharon returned to Monroe, her hometown, to pursue a career in Physical Fitness. She had begun exercising at age 36 and it changed her life. She competed in both bodybuilding and powerlifting competitions.
In 1989 she began hosting her own weekly fitness program, "Shape Up with Sharon", on KNOE-TV, a CBS affiliate, in Monroe. She hosted this show for 9 ½ years. While doing her show she came up with, and created, a new product. It was a personalized Physical Fitness-Body Shaping program whereby Sharon would assess a women's physique and write a personal workout program for the individual.
Sharon's business went worldwide through the internet. Most of her clients were contestants in pageants and fitness competitions. Five former Miss America's pictures were hanging on her office wall when she retired.
On March 20, 2020, David and Sharon Turrentine made a gift of over one million dollars to the ULM Foundation. The earnings from this donation are to be used to perpetually fund scholarships for future students and to benefit professors in the David and Sharon Turrentine School of Management in the ULM College of Business and Social Studies to enhance classroom instruction and demonstrations.
Impact
Arthur L. Griffith Major Impact Scholarship
Sharon is honoring her brother, Arthur L. Griffith. Arthur was Sharon's big brother and an important part of her life. He was a virtual genius in mathematics and computer languages.