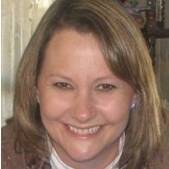 Celebrating the Life and Legacy of Mary Ellen Soignier Stapleton
This scholarship was established to honor the life and legacy of Mary Ellen Soignier Stapleton, a 1990 ULM Accounting graduate. Ellen battled breast cancer much like she lived her life, courageously and with no regrets. She will be forever honored and remembered for...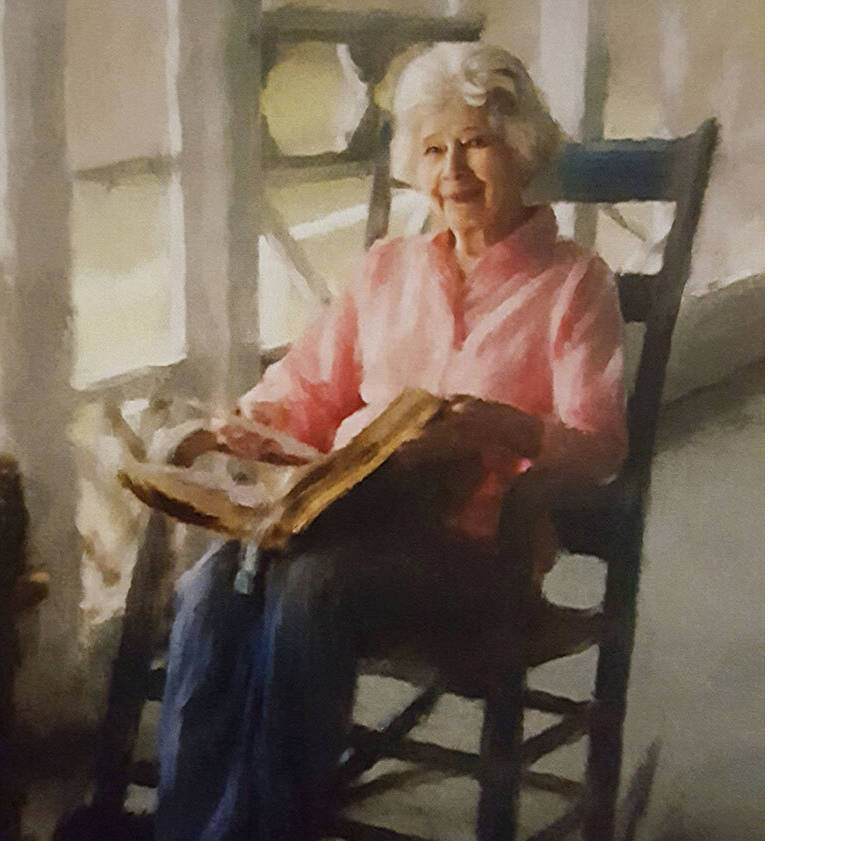 Como Charitable Foundation established by Luella Snyder
The Como Charitable Foundation was established by the late Luella Snyder, who grew up in the Como community in Franklin Parish Louisiana. Luella graciously supported the organizations she felt were important to the community she held dear, and she wanted those...