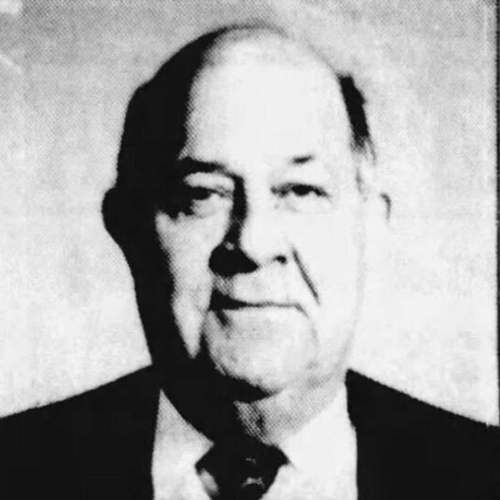 Joe Kalil
Mr. Kalil, the son of immigrant parents from Lebanon, held the Rayville, Louisiana, mayor's post; from 1970 until 1994. For ten years prior to that, from 1960 until his election as mayor in 1970, he was a member of the Board of Aldermen. Active in state levels as well, Mr. Kalil was a member and leader of the Louisiana Municipal Association, serving in 1974 and 75 as its president. For the remainder of his life, he was a valued member of the LMA Executive Board. In addition, he served on the Louisiana Municipal Retirement System and had been chairman of that board for the past 20 years.
A long and untiring member of the Rayville United Methodist Church, he served as president of the Methodist Men and was for many years chairman of the Pastor Parish Relations Committee, in addition to other positions. Receiving his education in the Richland Parish Schools, Mr. Kalil attended and graduated from Northeast Louisiana University in Monroe, and had been an active supporter of the Alumni Association, serving as president in 1982-83 and chairman of the annual fund-raising drive in 1985. The group awarded him the Golden Arrow Award in 1986 and the Slim Scogin Service Award in 1989.
An active Mason, he was a Past Master of the McGuire Masonic Lodge, Barak Shriner and past president of the Rayville Kiwanis Club. In 1956 he was awarded the Young Man of the Year by the Rayville Jaycee organization. Mr. Kalil worked for the George B. Franklin & Son Company in Rayville and Holly Ridge for 28 years. He was instrumental, along with the Rayville Garden Club, in promoting Rayville in the "Cleanest City Contest," an honor that Rayville won in numerous years.