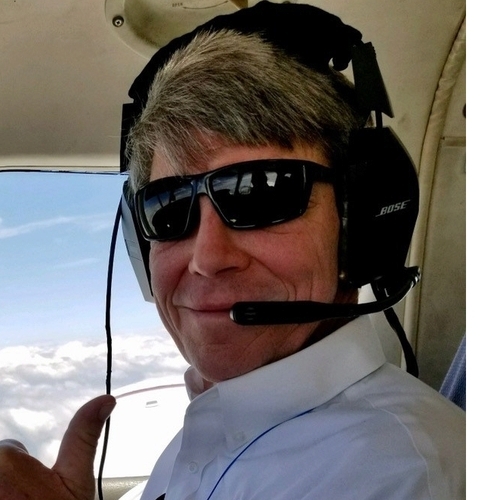 Ryan Chappell
Ryan graduated from Caldwell Parish High School in 1976 and attended Northeast Louisiana University (now University of Louisiana Monroe) , where he graduated with a degree in accounting along with an MBA. As an undergrad, he met his lifetime love, Susan Elizabeth McGraw Chappell, and they wed on January 2nd, 1982. For the next 40 years, their love for each other and those in their life would be apparent to any who knew them. They were blessed with three children, Neil Ryan, Sarah Margret, and Rachel Lauren, all of whom adored and appreciated Ryan's love for them and the lessons he bestowed.
Early on, it was easily apparent that Ryan was meant to help people. He would wake up each day searching out someone in need. He collected friends as naturally as breathing, and would be able to bridge these connections literally across the world, enriching countless lives along the way. Incredibly, he never thought about his gains or profits, his only joy was in seeing others be successful. He was truly humility personified.
Not only was Ryan a faithful servant, but he was a tenacious and brave fighter. In October 2006, he was diagnosed with leukemia. For 15 years he fought with strength and grace, ultimately being cured with a stem cell transplant in 2016. Throughout his journey, he was constantly laughing, reading, moving and engaging his care team, bringing his light and energy into everyone who cared for him. He was an example of how faith and hope can bring about miracles and he treated his faith and cancer as opportunities to reach out to others who needed someone who was there.